Harshal Shinde is an Architect, interior designer, furniture-maker, educator, and an entrepreneur based in Hyderabad, India. His other interests are photography, travel, writing & painting.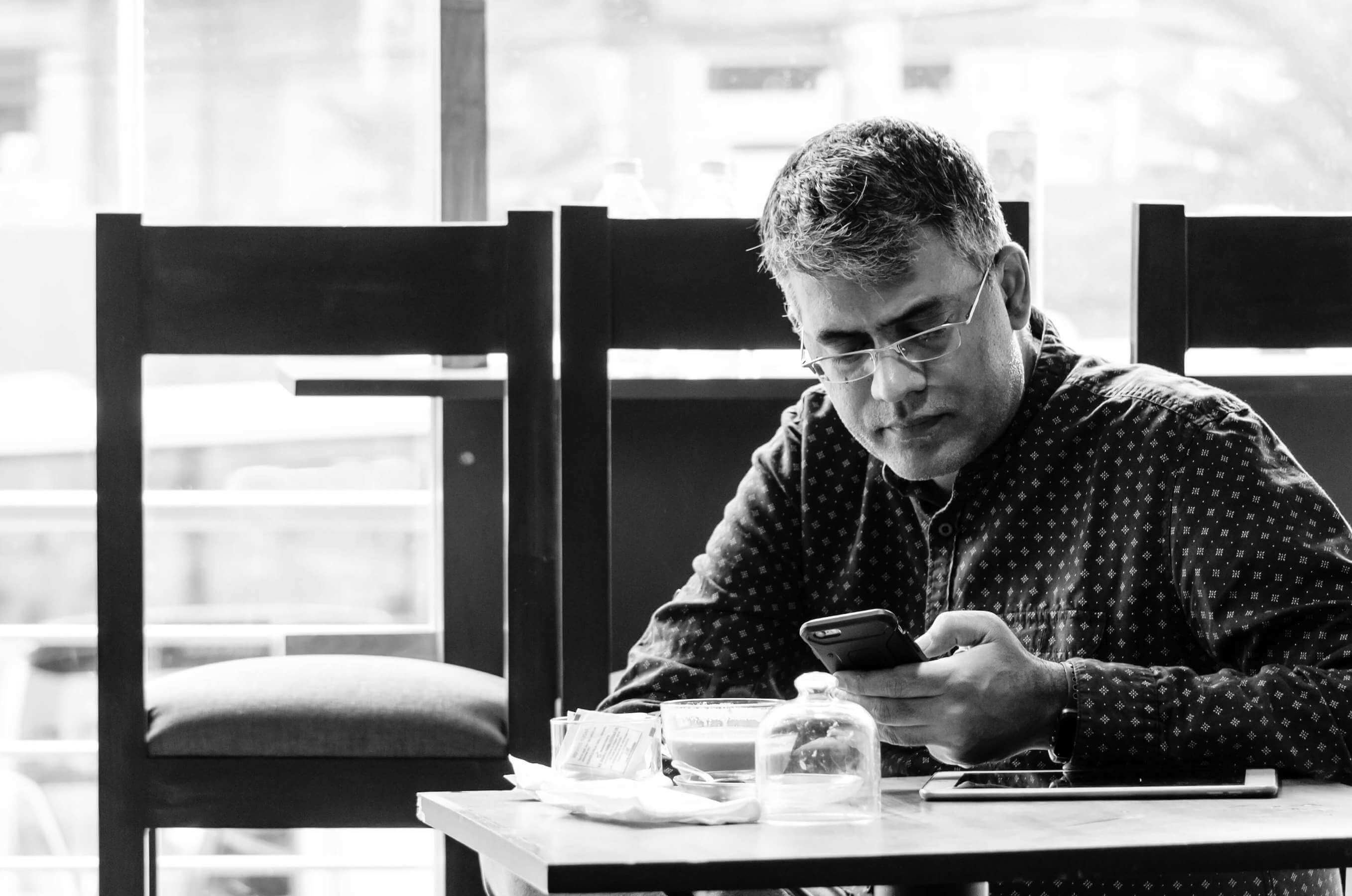 But that's enough of talking about myself in the third-person.
I believe in the transformative power of design to elevate experiences, engage and inspire people everywhere. I am passionate about sustainability, emergency architecture & rapid housing, conservation, adaptive reuse, and the history and culture of my place. I am currently working on a concept of Inclusive Conservation of built-environments for achieving a Wholistic Socio-economic Development for the two Telugu-speaking states: Telangana & Andhra Pradesh. We propose to demonstrate the close ties between heritage preservation and sustainable development by developing Integrated Tourism Corridors via architectural and policy interventions — a middle-goal of which is: "Rebirthing and Revitalising Abandoned Archaeological Sites".
I am interested in design at any scale and level of complexity. I work on anything I find interesting. Hire me. Work with me. 😊
Visit my
design firm's website
to know more of our architectural work.
---
Want to know more?
At first, I wanted to be a scientist/ researcher, and went through high-school motivated to being just that. But having spent my childhood surrounded by designers (my parents & my brother), one thing led to another, and I ended up studying architecture. In the beginning, I was drawn to the structural logic and mathematical beauty of construction. But soon, my love of reading, of sketching, and of wet-on-wet watercolour painting helped reveal to me the myriad layers of possibilities within architecture. I was hooked. I won the prestigious CCRT national scholarship in painting for 6 years in a row, and then won awards as a top-ranking and outstanding design student through out my architectural education. Later, I went on to become the youngest ever to present a refereed paper at the prestigious International Conference (Hong Kong, 2000) hosted by the Association of Collegiate Schools of Architecture.
After pursuing my graduate studies at the University of Cincinnati, USA (MS. Arch), I worked at the Chicago firm of Otis Koglin Wilson Architects. After moving back to India, I joined my parents' architecture firm — Urban Arts — as Principal Designer. My 20+ years of experience in architecture & interior design practice spans a multitude of building types including residential, retail, hospitality, infrastructure, schools and ashrams, institutional and office. My firm has also worked in the field of architectural conservation — on landmarks such as the over 100 years old Kachiguda Railway Station.
Coming from a design theory & teaching background, I am a frequent jurist at the SPA - JNA&FAU, Sri Venkateshwara College of Architecture, and Aurora's Design Academy. I currently serve as the Director of the JNIAS School of Planning & Architecture, JNA&FA University at Hyderabad.
In addition, over the past 15 years I have completed over 200 turnkey interior design & over 700 furniture design projects for clients, and have been actively involved in our retail business. Together with my wife, I started four furniture and furnishings stores, as well as an advanced furniture manufacturing unit in Hyderabad.

Awards & Distinctions
Most Outstanding Graduate Student Award by the College of Design Architecture Art & Planning, University of Cincinnati,

USA

<06/2000>
University of Cincinnati Graduate Scholarship <1998 — 2000>
University of Cincinnati Graduate Summer Research Scholarship <1999>
Key Projects
Hotel Park Hyatt, Banjara Hills, Hyderabad: Soft furnishings, Turnkey.
Athithi Inn Hotel & Ullasa Roof-top Restaurant, Ameerpet, Hyderabad: Interior Design, Landscape & Project Management.
Silent Valley Resorts, Moinabad,

TS

: Architecture and Landscape Design.

"

Shanti Sarovar": a 36 acre campus for the Brahma Kumaris' Institution at Cyberabad, Hyderabad: Architectural Design and Landscape Design.
Healthcare Information and Management Systems Society: Feasibility Study for Interior Design for a 15,000 sq. ft. space in downtown Chicago. [while at

OKW

Chicago]
Danish Old People's Home and Infirmary: Feasibility Study for Interior remodeling (60,000 sq. ft.) and building extension (35,000 sq. ft.). Location: Chicago, Illinois. [while at

OKW

Chicago]